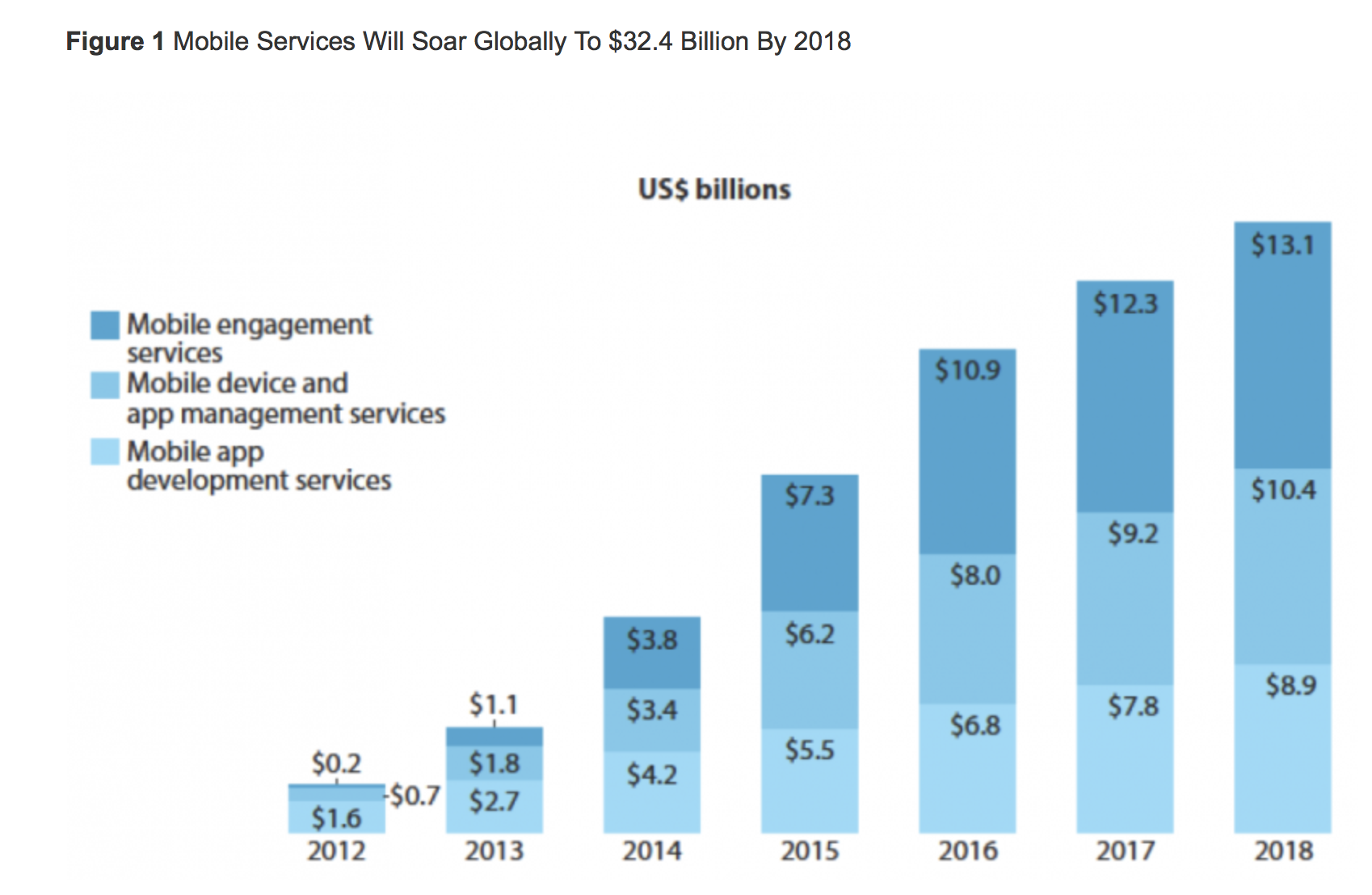 In their forecasts for the year 2018, the app analytics company "AppAnnie" picks out the key changes in applications and the mobile app market industries. AppAnnnie sees the European legislation PSD2 as a trigger for the development of the financial sector and fin-tech companies. Not only that but the PSD2 directive will bring about one of the most important disturbances in the banking sector.
For those who don't know, the PSD2 Directive is an extension of the first Payment Services Directive (PSD) adopted by the European Commission in 2007. The aim is to regulate the activities of payment service providers and to create a harmonized framework across the EU. This regulation is expected to increase the number of providers in the ecosystem and increase competition, with a view to offering consumers greater choice and greater transparency.
Danielle Levitas, SVP Research of App Annie, explains: "The European Open Banking legislation will unbundle the value chain of European banks. Aggregated apps are increasingly becoming the primary channel for private finance activities. Once the benefits of these changes have spread, we anticipate similar innovations outside the European markets. Nonetheless, traditional retail banking will continue to develop innovative ideas around the world. For example, in November 2017, Wells Fargo announced the launch of Greenhouse in the first half of 2018. It's a standalone app that combines Mobile First bank accounts with spend analysis. "
P2P Payment – A FinTech App Revolution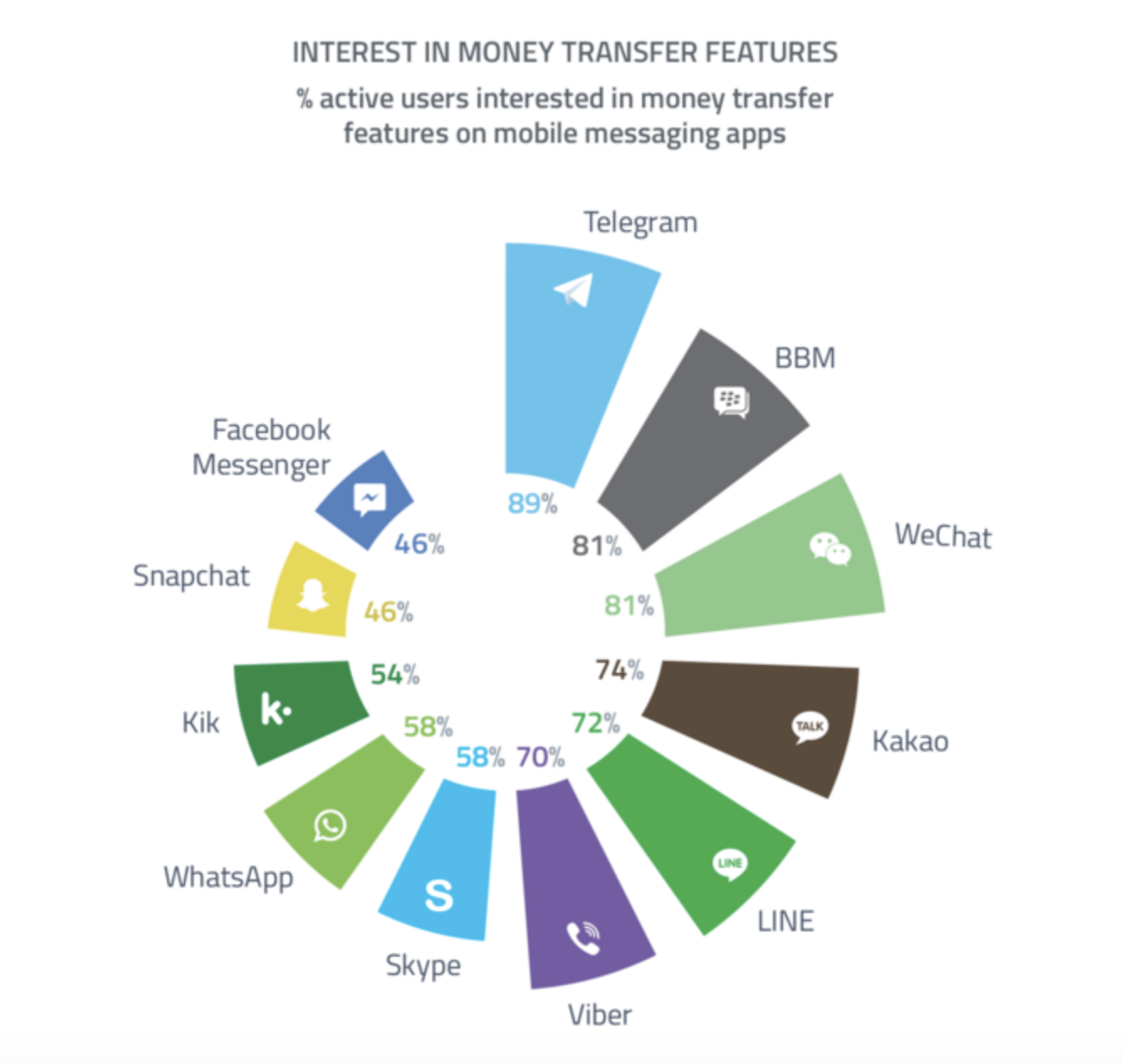 In this context, App Annie also sees a total change in consumers sharing their money, especially among the Y-generation, also called Millennials, who were teenagers around the year 2000. These young people hardly carry any more cash in their purses. P2P transfers. Peer-to-peer (P2P) platforms facilitate the making of payments directly between peers, by allowing people to transfer funds from their own bank accounts, for example, into the bank accounts of others through online technology or mobile phones. P2P options are increasingly becoming available, including on social media networks like WeChat (through their 'WeChat Wallet' offering, in partnership with Standard Bank).
The interesting fact of P2P method is that the rates and terms of P2P transactions are more favourable for consumers, both in price and convenience. For consumers, it reduces the use of intermediaries or third-party institutions in their day-to-day dealings together with the need to physically travel to a bank to make payments, to deposit cash, or to access other key financial services.
A well-known example of a type of P2P platform is Blockchain, which allows peers to transact with one another and to record their transactions. Blockchain has its own virtual currency, in the form of Bitcoins, which can be used to conclude online purchases – buyers simply pay the Bitcoin amount at checkout and sellers receive that payment in their own currency.
Experts only sees an increase in transaction volume for P2P payment apps. The AppAnnie's forecast is based on the increased number of instant transfers as well as payment service providers. According to App Annie, this is also because retailers and sellers are increasingly offering these services as a payment option.
Paying via social networks – WeChat from China makes it happen
In addition, App Annie notes that the tasks of banks and payment services are also influenced by very different players, such as messaging services and social networks. "WeChat stands out among these companies," says App Annie. "For many users, WeChat is China's main distribution channel for services and the central hub for many business activities."
The future of the App Economy

Both the Apple App Store and the Android market will be celebrating their 10th anniversary in 2018. They can look back on a steady growth in apps: At the end of October 2017, more than 2 million apps were available on the iOS App Store and more than 3.5 million on Google Play. This trend will continue in the new year. App Annie expects worldwide consumer spending in all mobile app stores to increase by about 30% to more than $ 110 billion in 2018. As in previous years, the Chinese app stores will continue to be an important market in 2018 – especially the iOS App Store. App Annie writes: "In fact, we expect the Chinese growth rate to leave the rest of the world behind."
The future of App Stores
As the number of apps increases crucially, individual apps are becoming harder to find. This situation must be solved for example through categorization and editorial support. In June 2017, both Apple and Google announced the launch of updates for the iOS App Store and Google Play to address the issue of "lack of attention through app curation and editorial content". These features will help users find the best and most adapted app to their requirements, while also managing select categories based on their areas of professional expertise. This way the existing apps can only benefit specially app in the entertainment and leisure sectors.
Augmented reality in apps is powered by Facebook, Google, Apple, Alibaba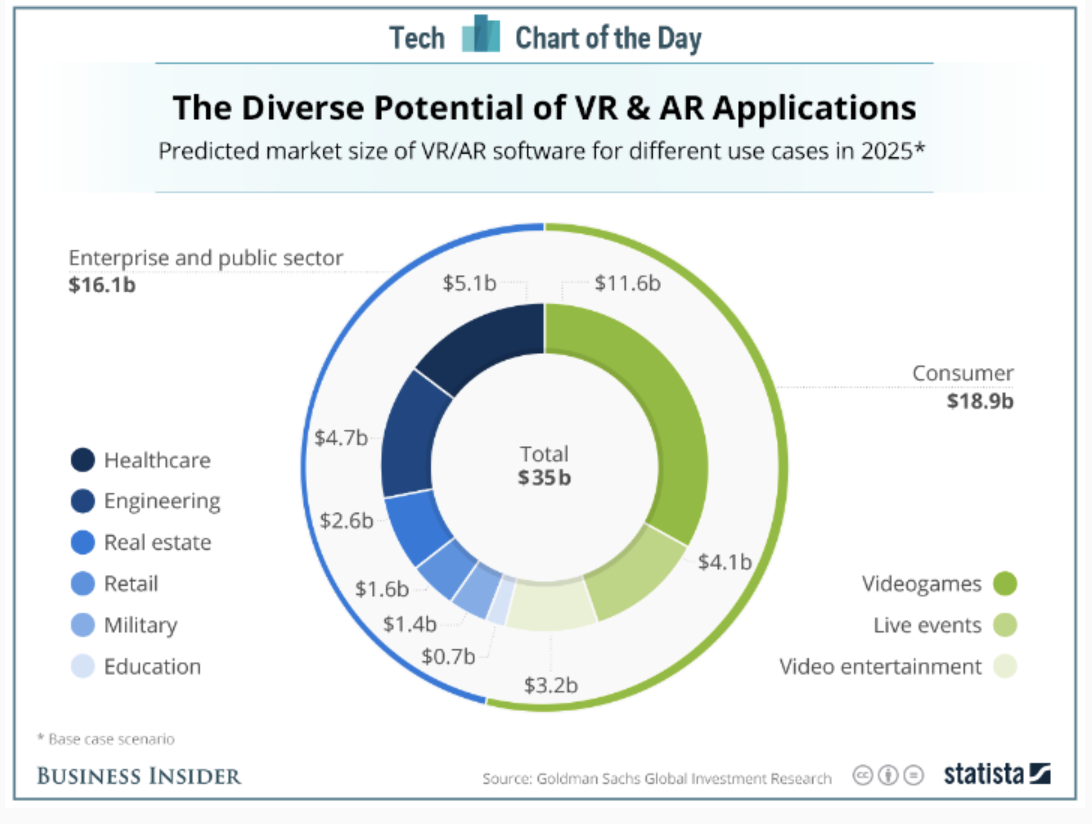 Augmented reality has long sounded like a wild futuristic concept, but the technology has actually been around for years. It becomes more strong and continuous with each passing year, providing an surprising means of covering computer-generated images on a user's view of reality by creating a combined view rooted in both real and virtual worlds.
The available selection of augmented reality apps is diverse, but Thanks to Pokémon GO and Snapchat, AR technology reached worldwide recognition. For now AR technology is used across numerous industries such as: healthcare, public safety, gas and oil, tourism, marketing etc. Worldwide shipment of smart augmented reality glasses are forecast to reach around 5.4 million units by 2020. And the global augmented reality market is expected to grow significantly to about 90 billion U.S. dollars by 2020.
Video Streaming – iOS and Google Play
"For video streaming services, 2017 was another outstanding year with new audiences and critical praise for in-house production. From January to October 31, 2017, video streaming apps have increased significantly. The increase in entertainment category was over 85% for iOS and over 70 % for Google Play compared to the same period in 2016. That's a record increase!
The New Paradigm Of Retail

2018 retail is characterized by an interactive shopping experience that is technology-enabled. Ideally, retailers will focus to gather more and more business intelligence about consumer buying habits across all channels, collect new insights into shopper's habits in order to plan their merchandising, pricing and promotional strategies designed specially to meet their individual needs.
These digital innovations will mark a big change in consumers shopping habits in 2018 as well. The overall changes will be in nature of existing retail channels (e.g., mobile app, web, physical store). For example, as you can see in China, according to App Annie, private customers in Western markets are increasingly turning to physical stores to pick up ONLY their mobile-bought goods. At the same time, the risk for the cash registers in the shops to disappear is very high.
The changing market fot food delivery
Worldwide, the market for food delivery stands at €83 billion, or 1% of the total food market and 4% of food sold through restaurants and fast-food chains. It has already matured in most countries, with an overall annual growth rate estimated at just 3.5% for the next five years.
These numbers shows how ordering food via platforms is already so popular that more partnerships are expected in 2018, according to App Annie. Food delivery service provider (DaaS), as described e.g. UberEATS, Deliveroo or Takeaway are currently trying to gain market share in premium markets where customers are more willing to pay more for good food.