One of the biggest challenges facing companies is figuring out how to assist consumers, in an innovative and better way, in an environment where customer engagement is rapidly variable. Implementing a successful customer experience strategy means organizations need to be responsive enough to serve customers on their own terms across the entire customer experience lifecycle. Therefore, shifting customer service to the cloud in the form of a contact centre offers many advantages, especially for fast-growing companies: from flexible sourcing models to a low burden on their own IT and high scalability.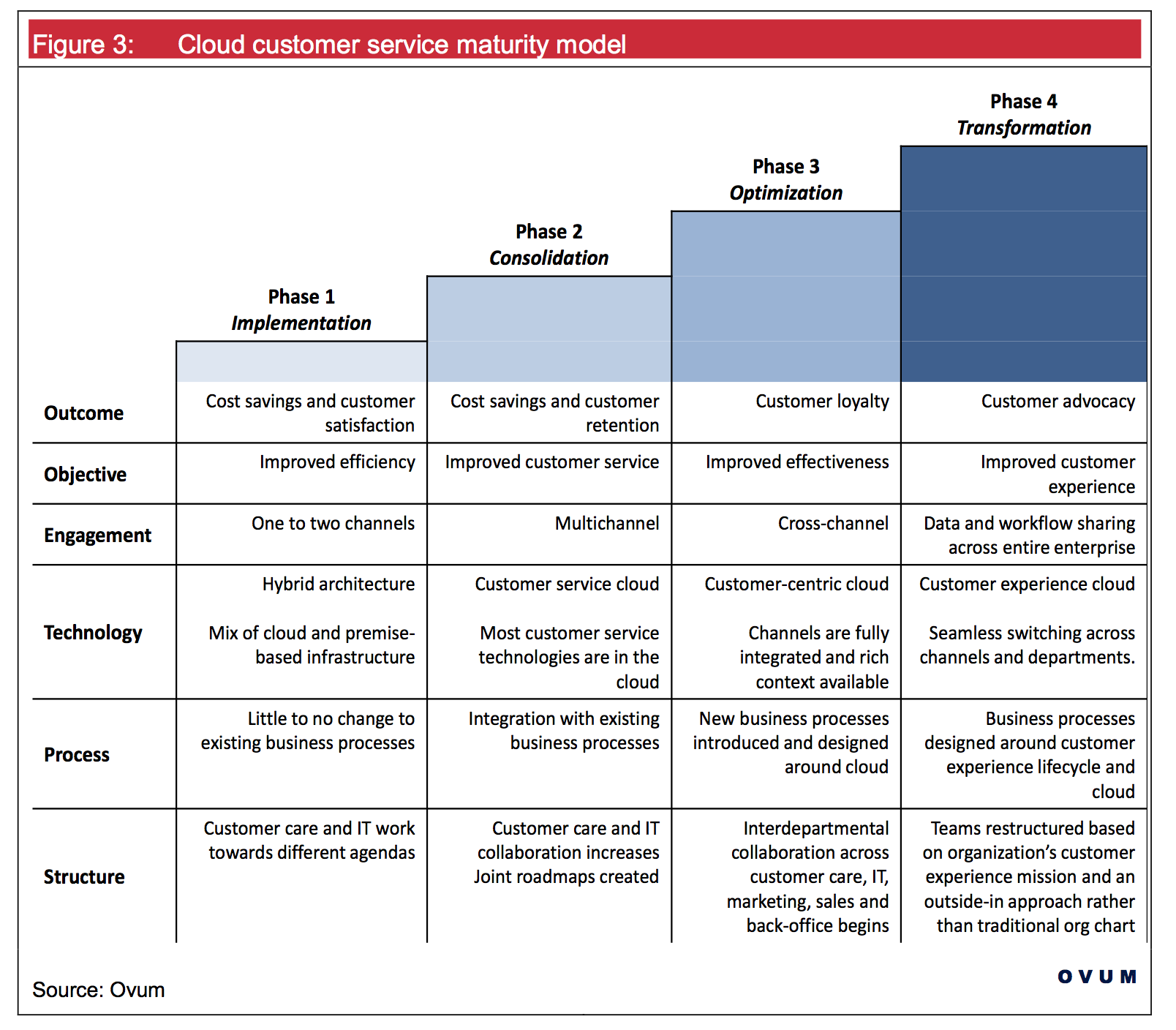 This is immensely important, especially in the case of occasionally high loads, for example in the customer service of mobile service providers in case of a network outage or in e-commerce on Black Friday in e-commerce. When choosing a contact centre solution from the cloud, companies should consider these six criteria.
Distributed Micro-services Architecture for Independent Clients
Although old cloud applications are, most of the time, multi-client capable, they are often designed as a set of interdependent components. Often, an error in one of the components also results as an error in other components. In a kind of chain reaction, several clients can fail – or in the worst case – all at once. To avoid this, a cloud solution should divide its functionality into many micro-services that is able to work independently of each other. For example, one micro-service handles voicemail messages while another distributes incoming calls. In addition, the micro-services are scalable independently. If a client needs to send a million e-mails at short notice, the capacity of the micro-service is automatically increased to handle this load without affecting the functionality of other clients. In addition, cloud solutions can be continuously updated with such an architecture, bugs can be quickly removed, and new features can be quickly imported without – as with conventional systems – having an effect on other system modules or clients. The entire platform can continue to be actively used by all users.
Accessibility of important functions even without Internet
Customers today expect constant accessibility from their service centre and have no understanding of IT outages. Especially with cloud applications, the services must be reachable, even if the internet connection is interrupted there. This is possible, for example, via local components in the corporate network, which maintains basic applications such as a PBX telephone system, Interactive Voice Response (IVR), Automatic Call Distribution (ACD) and other functions even without an Internet connection.
Integration into existing IT
One of the big challenges of Cloud Contact Centres is the integration into the existing IT infrastructure. Often, users need to hold multiple passwords and login multiple times. Another obstacle is often the lack of synchronization with other systems such as Active Directory and Exchange. As a result, employee accounts must always be created, deleted and managed separately. In addition, integration with customer relationship software (CRM), such as Salesforce, often requires customization of the contact centre software and experiences additional costs with each software update.
A cloud-based contact centre solution that communicates with the company on the basis of certificates and encrypted networks can help here. With ready-made plug-ins for the most common systems, it can be synchronized with an Active Integrated Directory, Exchange, SharePoint, Salesforce, SAP, SQL Server, Oracle, and many more. The overhead is reduced and all data is always up-to-date and easily accessible to contact centre employees, whether they are in the enterprise network or in the cloud.
Easy and fast configuration
Contact centres from the cloud are also attractive for small and mid-sized businesses, which can save significant IT resources. However, these companies often need to be extremely flexible and can quickly deploy new solutions. Also for companies that want to grow strongly, a cloud solution is suitable: New locations or even newly acquired companies can be quickly integrated into the network. With a cloud solution, all features are available over the Internet, eliminating the need for costly MPLS connectivity or local enterprise network installations.
Independence from a fix location
The workplace of the future is more likely to be part of classic offices. According to a Bitkom survey, a good four out of ten companies (43%) expect the proportion of home office employees to continue to rise over the next five to ten years. Business software should, therefore, be reachable from any location via a web interface and an internet connection. Multinational companies also need a multi-language version and compliance-compliant data management.
Multiple security systems
Especially with cloud applications, there are still numerous concerns about security issues, which puts breaks in use of cloud computing. In order to promote cloud use in Europe, the European Union Agency for Network and Information Security (ENISA) has published a guideline for assessing security risks and data protection. These ENISA recommendations provide a very good orientation for quickly, inexpensively and professionally finding a secure cloud provider that adequately implements existing security concepts.
Cloud providers are also helping to address the concerns and benefits of cloud solutions. Modern cloud solutions work end-to-end with encrypted data so that no outsider can access or hack them. Also, such solutions provide the option for more secure access to sensitive corporate data that resides not on the cloud but on the corporate servers.
Companies that consider choosing a cloud contact centre solution that meets their needs with these six criteria are able to provide consistently good service to their customers, make for happier employees, stay agile and are well prepared for fast growth. And when done right, however, the enterprise can have a unique customer culture and a sustained competitive advantage over the long-term.