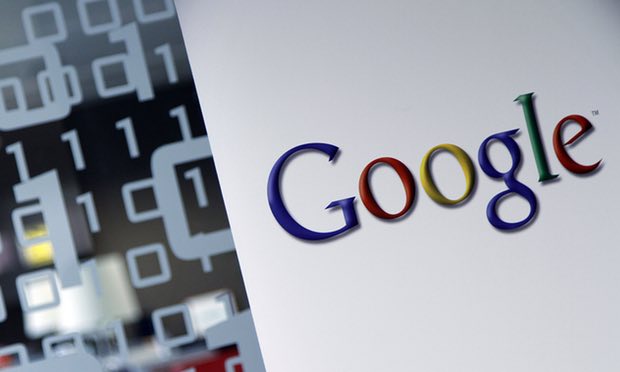 There is a new phishing mail in circulation that allows cybercriminals to exploit Google users login data. To succeed init, cybercriminals use a link to a Google Docs document.
It doesn't seems tricky at all, as a random Google user receives an email from one of his contacts with the invitation to open a Google Doc. The link will then route the user to a Google login page. Once the user inputs his data in the given "malicious web application", he ends up by giving cyber criminals access to his mailbox and address book.
This way of phishing is very exceptional and therefore dangerous. Usually, the criminals themselves create a login page, but using the Google page itself makes it a special link. This allows attackers to bypass existing security systems such as two-step verification and other notification.
Google already announced that the problem is under control. "We have taken action to protect users from the mail. We have removed the false pages, sent updates to our Safe Browsing systems, and our "Cyber-Security team" is working on a solution,. "Less than 0.1% of all Gmail users were affected by the attack." An initial Google analysis also reveals that no data has been leaked.