BIG DATA & ANALYTICS
Big Data is now a reality: The volume, variety and velocity of data coming in any organization continue to reach unprecedented levels. The Big Data phenomenon has emerged as a result of vast amounts of data that are becoming available across a wide range of application domains across science, business, and government.
Big Data and Analytics solutions transforms raw technical data into clear business information. Xorlogics team will rapidly set up data analytics tools aligned with your business goals to assist you in micro-segmenting your market and customizing products.
Xorlogics Big Data experts will assist you with: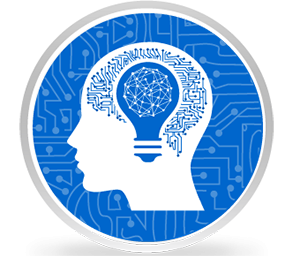 Data Preparation
Data Preparation is the process of collecting, cleaning, and consolidating data into one file or data table for use in analysis. Our process of preparing data entails correcting any errors, filling in nulls and incomplete data, and merging data from several sources or data formats.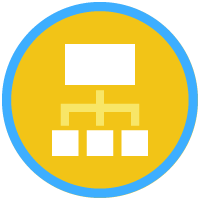 Data Modeling & Prediction
Predictive modeling is the process of creating, testing and validating a model to best predict the probability of an outcome. Number of modeling methods from machine learning, artificial intelligence, and statistics are being used by our experts for predictive analytics.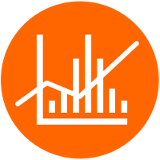 Data Visualization
Data visualization is the presentation of data in a pictorial or graphical format. It enables decision makers to see analytics presented visually, so they can grasp difficult concepts or identify new patterns.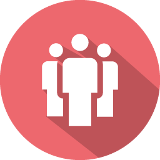 Grouping of Data
Grouped data is data that has been organized into groups known as classes. Grouped data has been 'classified' and thus some level of data analysis has taken place, which means that the data is no longer raw. A data class is group of data which is related by some user defined property.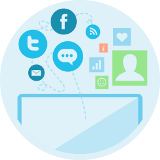 Data Enrichment and Collection
A process used to optimize the raw data of companies through various set of processes, methodologies & logics are used to enrich data. Usage of up-to-date tools are very important for the Data Enrichment and collection and required a great focus on quality process & deliverable.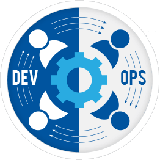 DevOps support
DevOps (a clipped compound of development and operations) is a practice that emphasizes the collaboration and communication of both software developers and other IT professionals while automating the process of software delivery and infrastructure changes.