What to expect from Xorlogics
99.9% up time
of all your solutions with us
Seamless integration
We assure best data integration solution
Cost Saving
We assure best rates
Scalability
we always keep future in mind
User Control
Client always have full control
Security
remains our priority for all customers
Dedicated Team
A competitive team for you
Relationship Manager
We assign every customer a manager
Turn Around
We offer best turn around time
why customers us!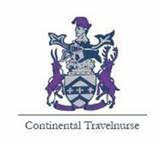 We are very pleased with the service we have received from  Xorlogics.  They delivered as promised  on time and at a  reasonable cost. They are extremely helpful and there when you need them  We are continuing to use them and would highly recommend
- Leslie Giltz, Managing Director Continental Travelnurse -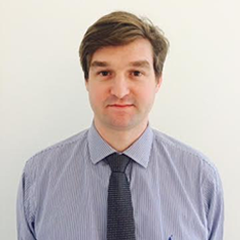 Being the owner of a startup is difficult enough without having to learn the technical nuances of a big platform, but Xorlogics has helped us making BrightOwl a reality. Xorlogics has proven to be a very professional company and delivered excellent project management and software development services within agreed cost and time. BrightOwl is happy to continue its journey to success with Xorlogics.
- Jef Van Rompay, CEO & Founder BrightOwl -
brightowl.pro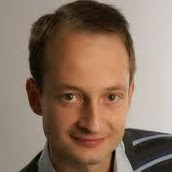 TapCrowd: has worked with Xorologics for over 4 years now. We have steadily increased our dedicated off-shore team at Xorologics from 2 to 4 and now 6 developers. Our team consists of PHP developers, iOS and Android mobile developers. We have been very satisfied with the speed and quality of developers that Xorologics provided, as well as flexibility when need.
- Niko Nelissen, CEO TapCrowd -
tapcrowd.com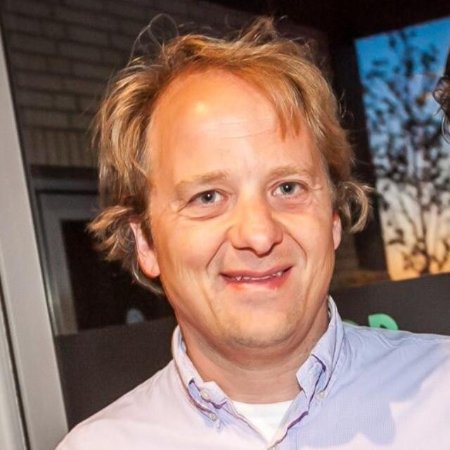 Xorlogics has helped us in a lean, scalable and effective way to start-up our business. They are a solid partner for development and at the same time enjoyable to work with on a personal level
- Bart Vanderhaegen, Founder & MD of Pactify Software -
pactifysoftware.com